Oral Cancer Screenings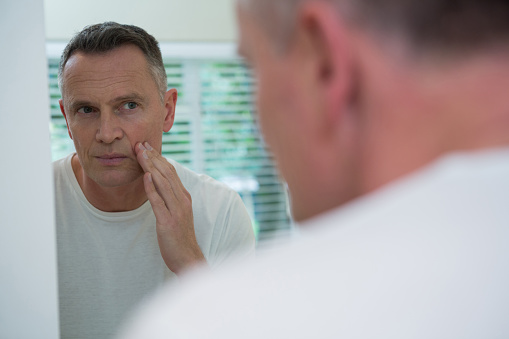 You may come across cancer screening posters and advertisements nowadays as the disease has become rampant. In dental matters, oral cancer is considered a life-threatening disease. The screening can only cost you a maximum of $80, depending on your location, and is recommended for everyone regardless of age or gender. These oral screenings have many benefits. It is performed by a dentist to look for signs of precancerous conditions.


Why it is done

Detection of cancerous symptoms at an early age can help in prevention and treatment purposes. Oral screening cancer screening saves lives. According to the American Cancer Society, there are more than 54 500 new cases of oral cancer-related issues and over 11,500 deaths that are caused by oral cancer, this is for the year 2023 alone. Now, if that is not reason enough to go for screening, then you might be interested to continue reading.


What to expect

During the screening, your orthodontist looks inside your mouth to check for red or white sores. The orthodontist also feels the tissues in your mouth to feel if there are any lumps and any abnormalities. Oral cancer also affects the throat, your dentist will also get to examine your throat and neck for any abnormalities. Your dentist might also perform the tests using special techniques like using oral cancer screening dye. You are required to rinse your mouth with the dye. Any abnormal cells in the mouth will tend to appear blue. They can also employ the use of oral cancer screening light which is used to make the healthy tissue appear dark, and the unhealthy one appears white. The use of such technology is an assurance that no signs will go unseen by the orthodontist. For this and more information about oral cancer screening, visit our offices today.